No inspiration for your next holidays?
Running out of time to organise the trip of your dreams?
Or just want to enjoy a personalised trip with no need to take care of anything?
Blue Sky TRAVEL is the ideal partner
for personalised and unforgettable trips!
Blue Sky TRAVEL is an accredited TourOperators agent in Belgium and abroad. From large international TourOperators to local agencies, they all benefit from an in-depth knowledge of their regions.
Thanks to the professionalism of a devoted team, you are accompanied in the customisable creation and reservation of your trip, all around the world.
Looking for an exceptional moment, a way to get off the beaten track, a way to truly discover? That's great; it is one of our specialties! And as we are a member of UNIGLOBE Travel Network, we address your needs quickly and efficiently! Each organizer is carefully selected, and will therefore, prepare the perfect trip you are dreaming of.
Trip à la carte,
really?
Sure!
To convince you, here is a non-exhaustive list of services that we propose for a tailor-made travel package:
Flight + Hotel
Fly & Drive
Cruise
Vacation rentals
Guided tours
Cultural trips
And so much more!
A question, a request?
Do not hesitate to contact Joëlle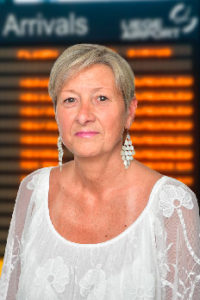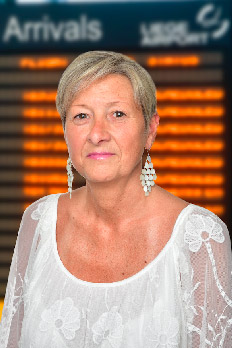 ADVISOR
Joëlle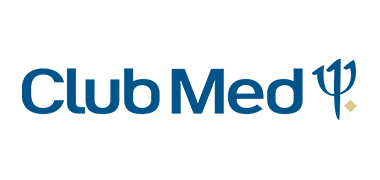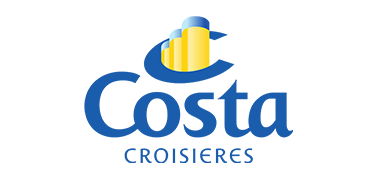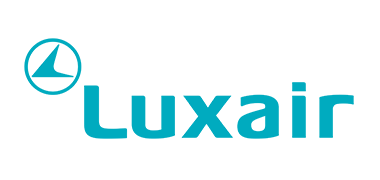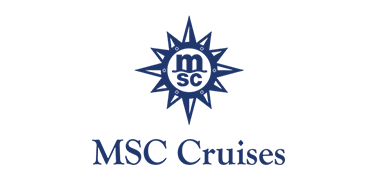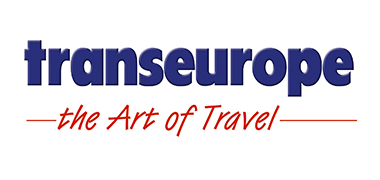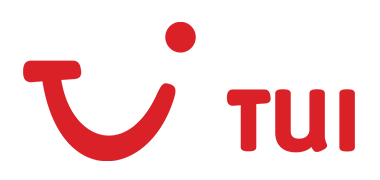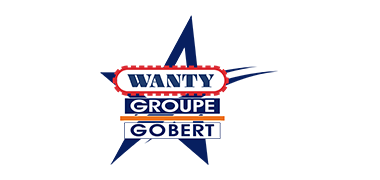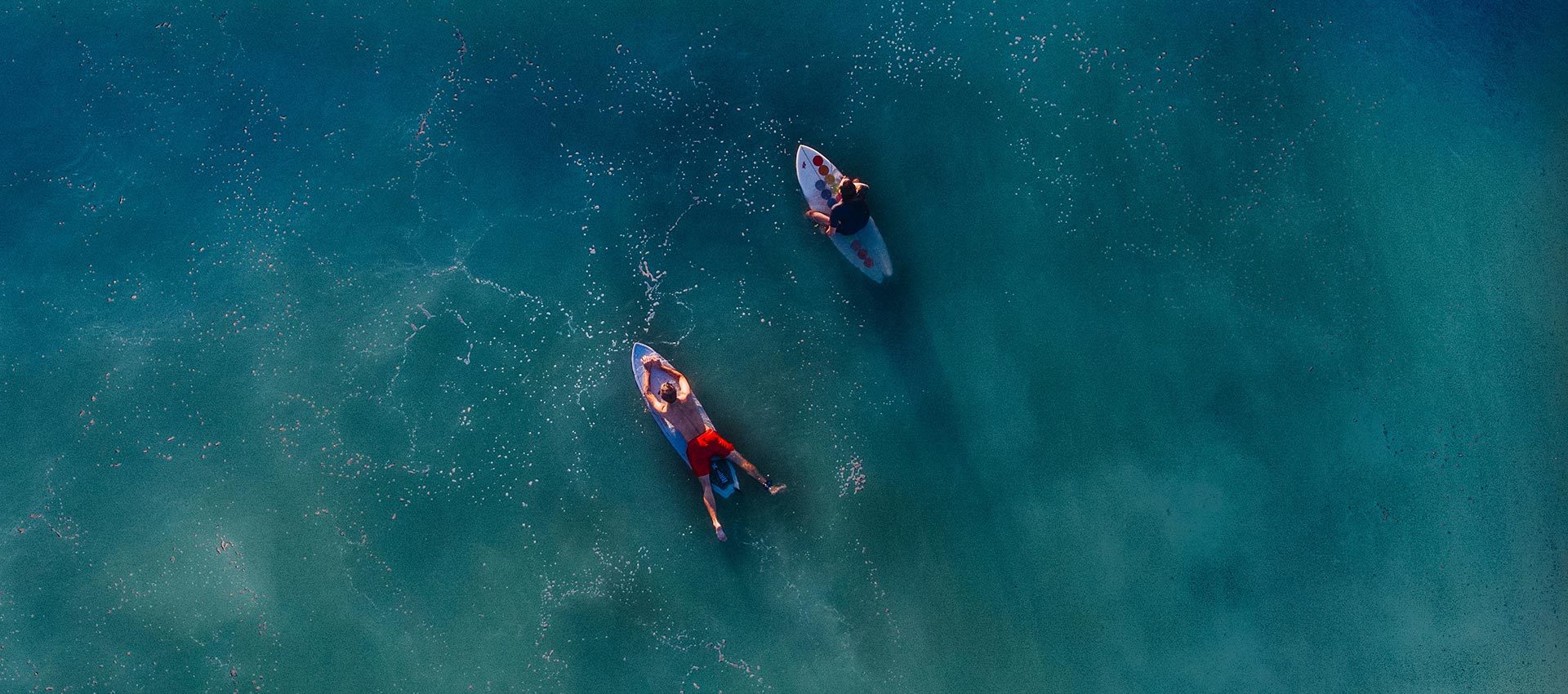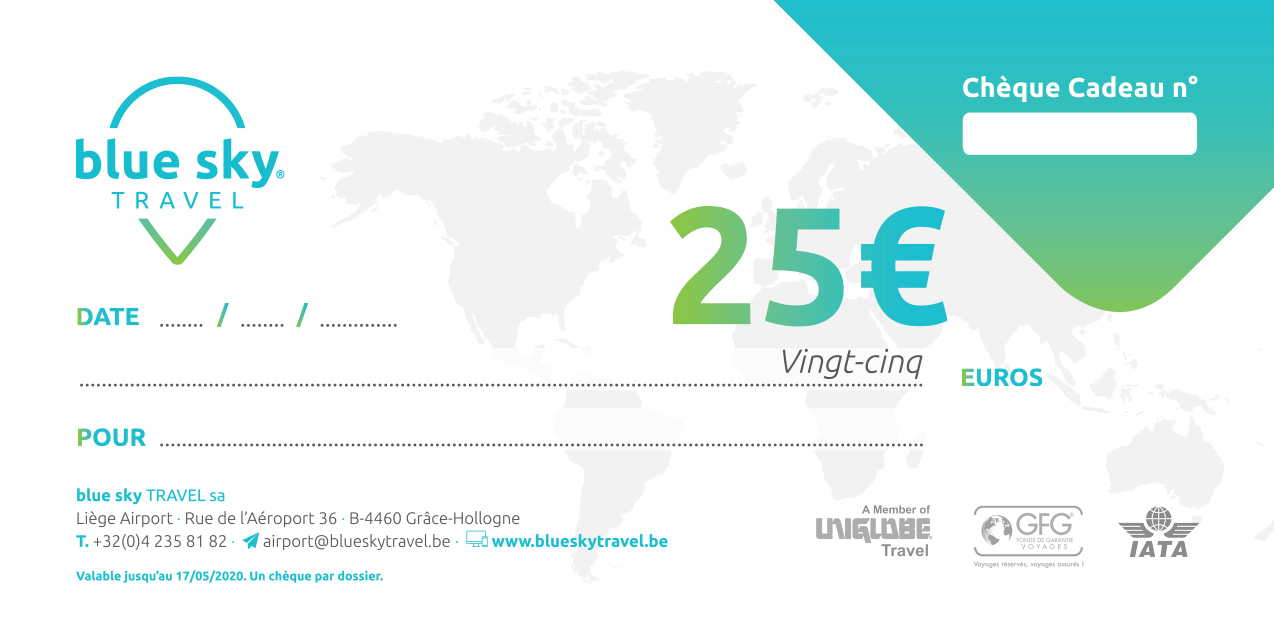 Gift voucher
To offer or just to make you happy ?
Don't forget our gift voucher!
The gift-voucher Blue Sky TRAVEL is an easy and original way to make a gift. The person will have the possibility to choose the destination, the accommodation and the date of stay.
A gift-voucher is much more interesting than a traditional Gift box:
No time-limit / expiry date in time
You choose the value
Freedom of use: Train, Flight, Hotel, car rental, amusement park, city breaks, villa rentals, shows, and many other possibilities!