Recently, Blue Sky TRAVEL has started to manage and follow-up trips for sports teams & fans groups.
Blue Sky TRAVEL offers you exclusive packages and formulas
Coordinating transfers, handling equipment's transport, making a reservation for accommodation; we set up a process which guarantees an optimal management of groups and teams of dozens of people.
It's no coincidence if we received the trust of the cycling team WANTY GROUPE GOBERT, member of the international tour, for the transport of the entire team and their fans on several international races.
But our expertise is not limited to cycling. There are many packages and exclusive options for diverse sports such as golf, football, WRC, Motorbike, Nascar…
You are a team manager and want to work with a professional and experimented team for your transfers in Belgium and abroad? Blue Sky TRAVEL is your first-rate partner.
You manage a team and wish to be accompanied by a professional and experienced team for the management of your trips, in Belgium and abroad?
Blue Sky TRAVEL is your first choice partner!
You are a fan of a driver, a sports team or just a sports fan and you want to attend a race or a match?
Blue Sky Travel will make your most cherished dream come true.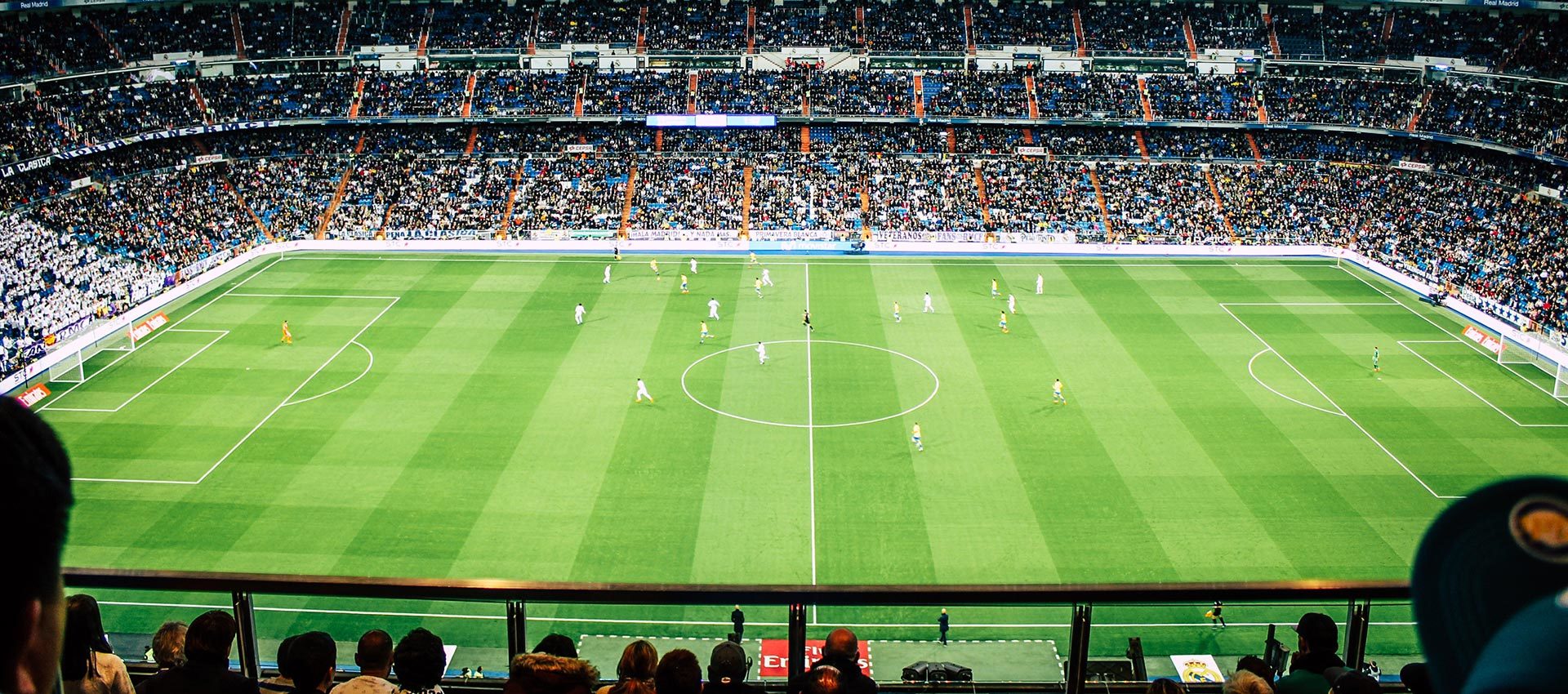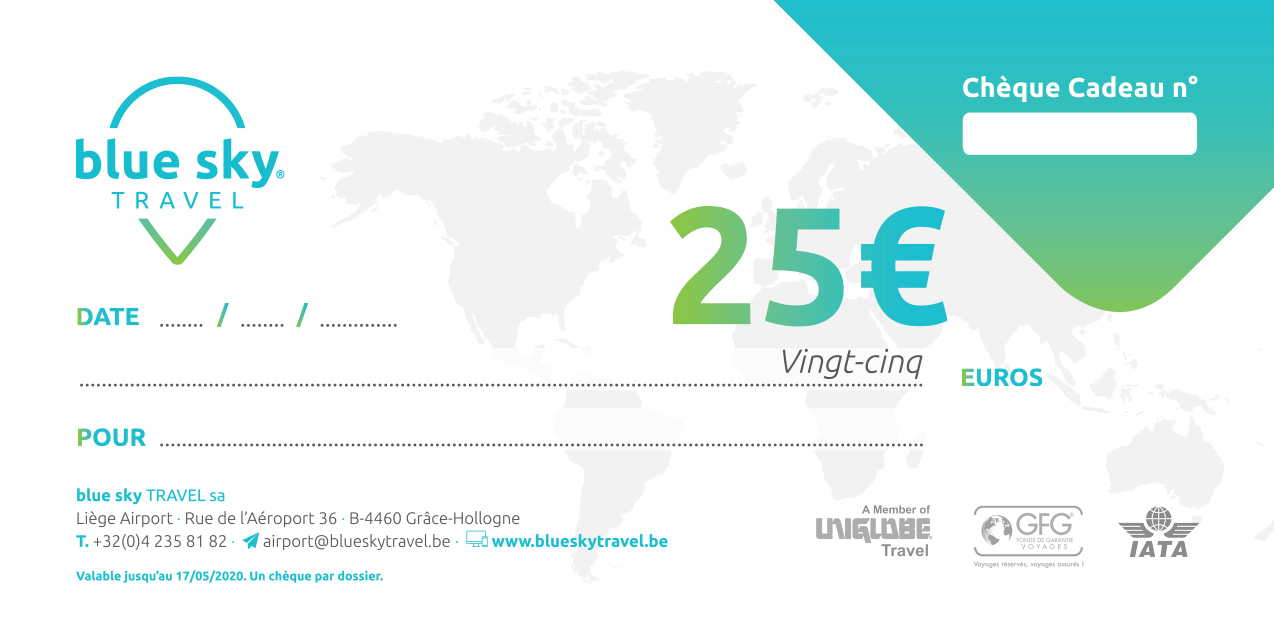 Gift voucher
To offer or just to make you happy ?
Don't forget our gift voucher!
The gift-voucher Blue Sky TRAVEL is an easy and original way to make a gift. The person will have the possibility to choose the destination, the accommodation and the date of stay.
A gift-voucher is much more interesting than a traditional Gift box:
No time-limit / expiry date in time
You choose the value
Freedom of use: Train, Flight, Hotel, car rental, amusement park, city breaks, villa rentals, shows, and many other possibilities!